Where our first ingredient in every dish, is Love!
we are now open until 7 pm!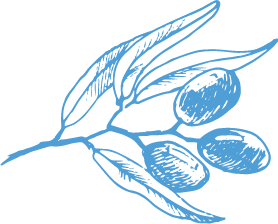 A touch of the Mediterranean in island paradise!
Like other Mediterranean cuisines, Greek fare is considered one of the healthiest and delicious diets in the world!
Using the highest quality local Bahamian ingredients, our menu is a delightful array of colorful and flavorful dishes. Our restaurant is an inviting and warm place to come and have a delicious Greek experience, whether its breakfast, lunch or dinner.