An Authentic Greek 'family owned ' restaurant and bakery in a beautiful tropical island setting.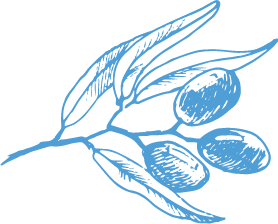 Acropolis Café is the favorite choice for locals in Nassau. Back in 2011 George Dimopoulos had a dream to offer the best grilled foods, using the freshest and highest quality ingredients at a great price! 
We are proud to offer our signature Grilled Snapper, Porkchops and Chicken with our unique special seasoning.  It is our mission to serve each dish consistently great every time. 
A place where Bahamians and their families are made to feel welcomed to enjoy a great meal.
Come and join us!